Innovative hair care and haircolor products tested and approved by the biggest names in hairdressing. L'Oreal constantly strives to maintain the highest standards of quality in terms of performance, comfort and safety.
The original Moroccanoil Treatment revolutionized the haircare industry. They built their reputation on positive word of mouth from runways to salons to editorial spreads. Their antioxidant infused, nutrient rich, innovative formulas are unmatched and provide dramatic results. That is why salon-exclusive Moroccanoil is preferred by professionals and consumers alike -- because their products simply work.
Welcome to Baxter of California, one of the original men's grooming brands created by Baxter Finley in 1965. Cutting edge for its time, it started with a single product: Super Shape, a men's skin conditioner that offered protection from the sun and sea. This gender-specific breakthrough was no gimmick.

Suddenly, guys got grooming. In the years since then, Baxter of California pioneered a comprehensive range of products tailored to a man's needs. Years of research by their experts proved that all skin is not created equal.

Their approach is science plus nature, built from the ground up in California. They may be old school in concept, but we're high-tech in practice.


Mirabella was conceived and developed in 2001 by makeup artists for makeup artists from a desire to provide quality cosmetic products, professional artistry tools and accessories for use and retail sale in fine hair salons and spas. Mirabella products are designed with fresh and classic beauty looks in mind and it is the mission of their company and its creators to enhance the natural beauty of women with easy-to-apply timeless colors.
*all make-up purchases are final.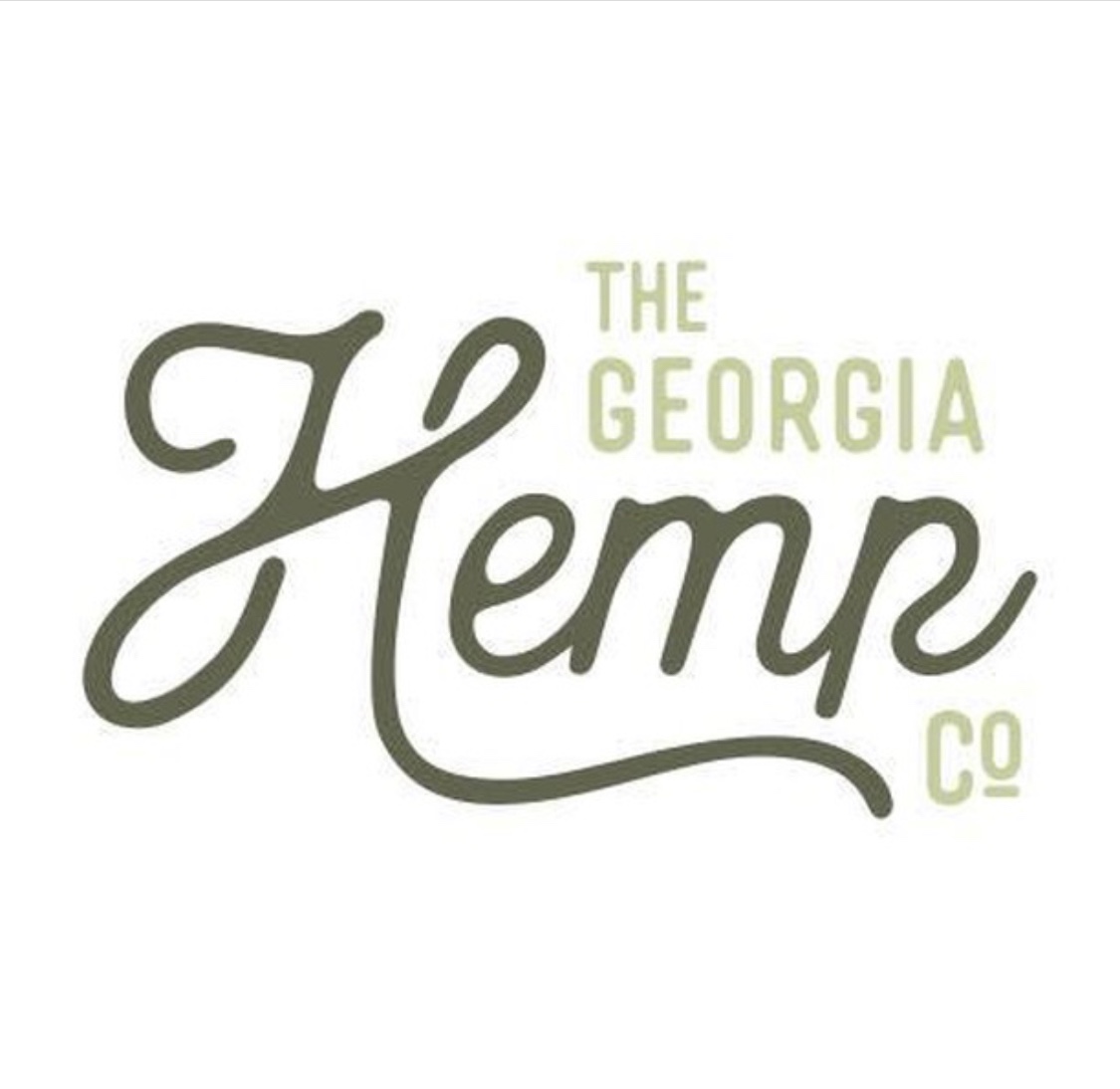 The Georgia Hemp Company is dedicated to delivering high-quality hemp products and advocating for the growing awareness of hemp and CBD education. Every product we sell – foods, wellness products, and more – has been carefully vetted by their team for accuracy and quality. If it doesn't meet The Georgia Hemp Company's standard of excellence, then we won't sell it.
Majirel Permanent hair color provides perfect coverage of up to 100% of white hair. This is excellent for our clients desiring rich, deep, intense color and perfect coverage of white hair. Majirel gives you rich, deep and and intense color.
DIA Richesse and DIA Light are L'Oréal Professionnel's next generation in "Tone on Tone" color – for clients who want Ammonia-free color with radiant tones. Ideal for natural or colored hair with up to 70% white hair
INOA stands for "Innovation No Ammonia" and is a breakthrough ammonia free odorless haircolor from L'Oreal Professionnel. INOA hair color delivers exceptional permanent haircolor results with supreme respect of the hair. Labratory testing shows that after nine applications, INOA colored hair is as smooth as before color was applied.
By replenishing lost keratin, Keratin Complex Smoothing Therapy treatments help repair damage, lock out humidity to reduce unwanted frizz, and give the hair increased manageability and styling versatility. Their signature Keratin Complex Smoothing Therapy helps to rebuild strength and restore smoothness and elasticity to the hair, giving it a more youthful, healthy appearance. For pricing information, click here.
A brand new, customizable haircare brand, built on the human truth that no two people are the same and driven by the growing trend and desire for unique, personalized products. One treatment contains as much protein as is lost by damaged hair in one year.
Hotheads Hair Extensions are the innovations of the tape in hair extension method. The ground breaking extension system uses 100% Remy human hair along with a medical grade adhesive to add fullness, length and color all in under one hour. These extensions do not use heat during the application and are sized perfectly so that they do not tangle or matte in the hair. Wanna know more? Click here!